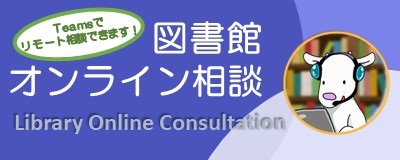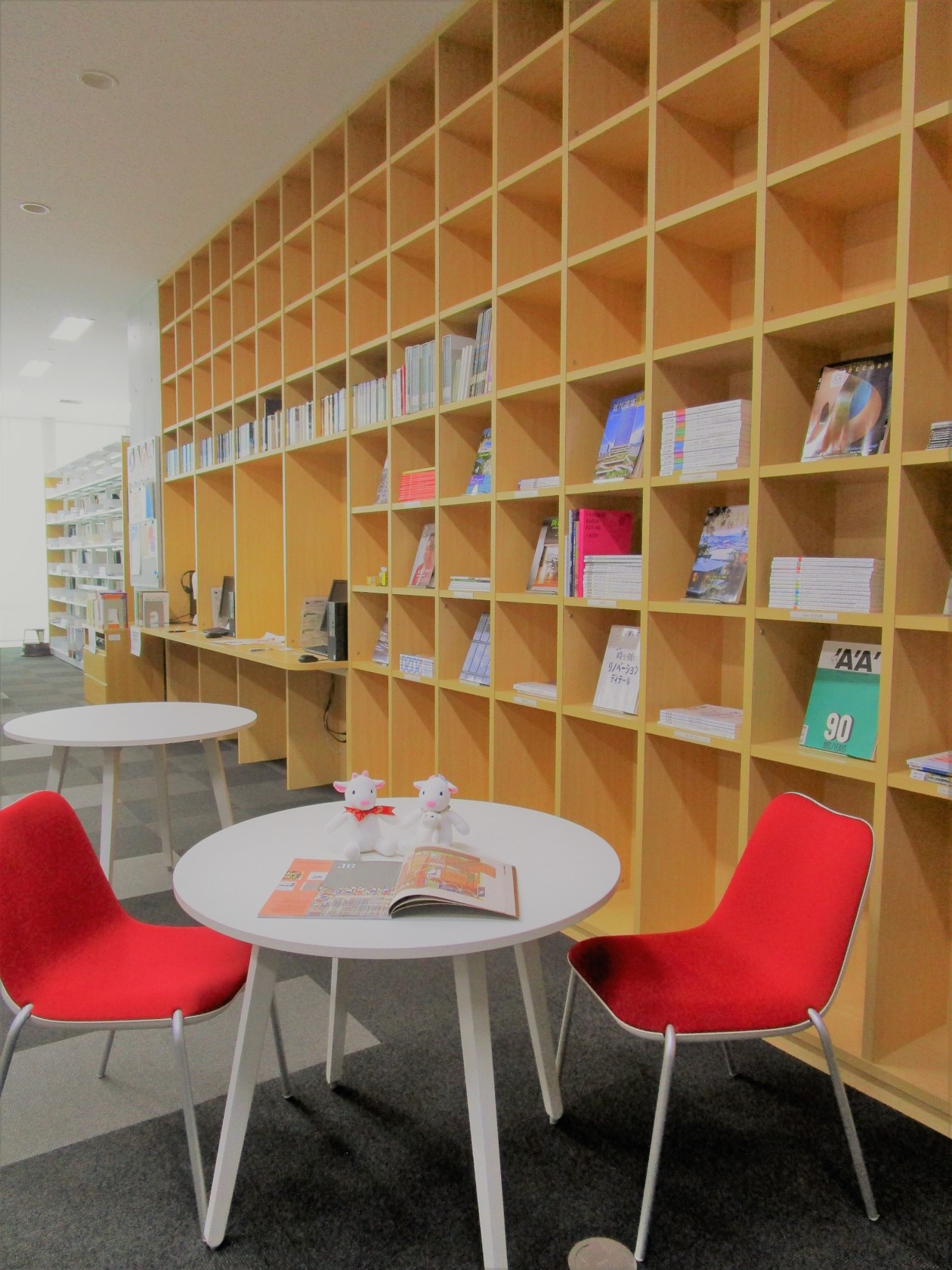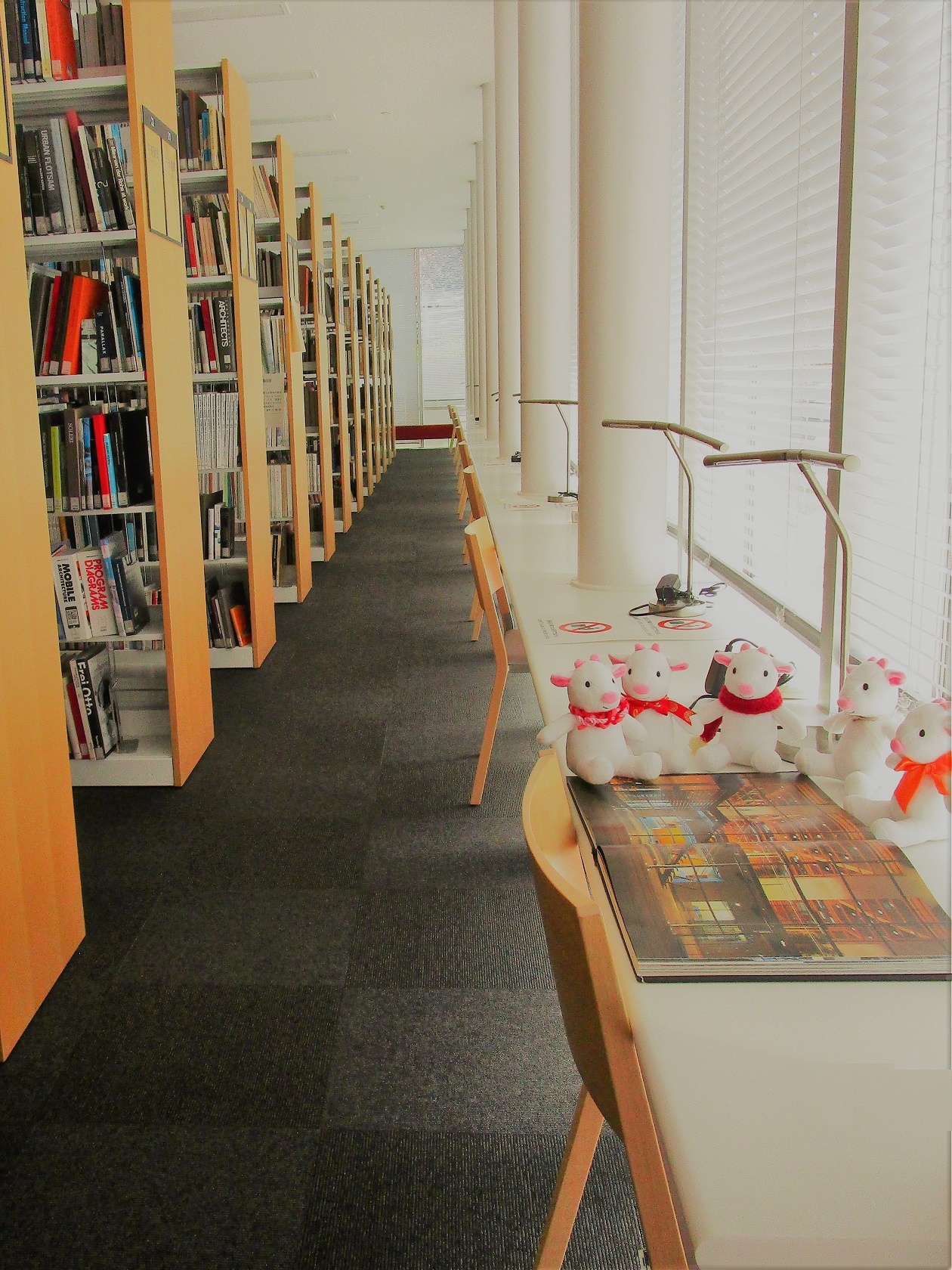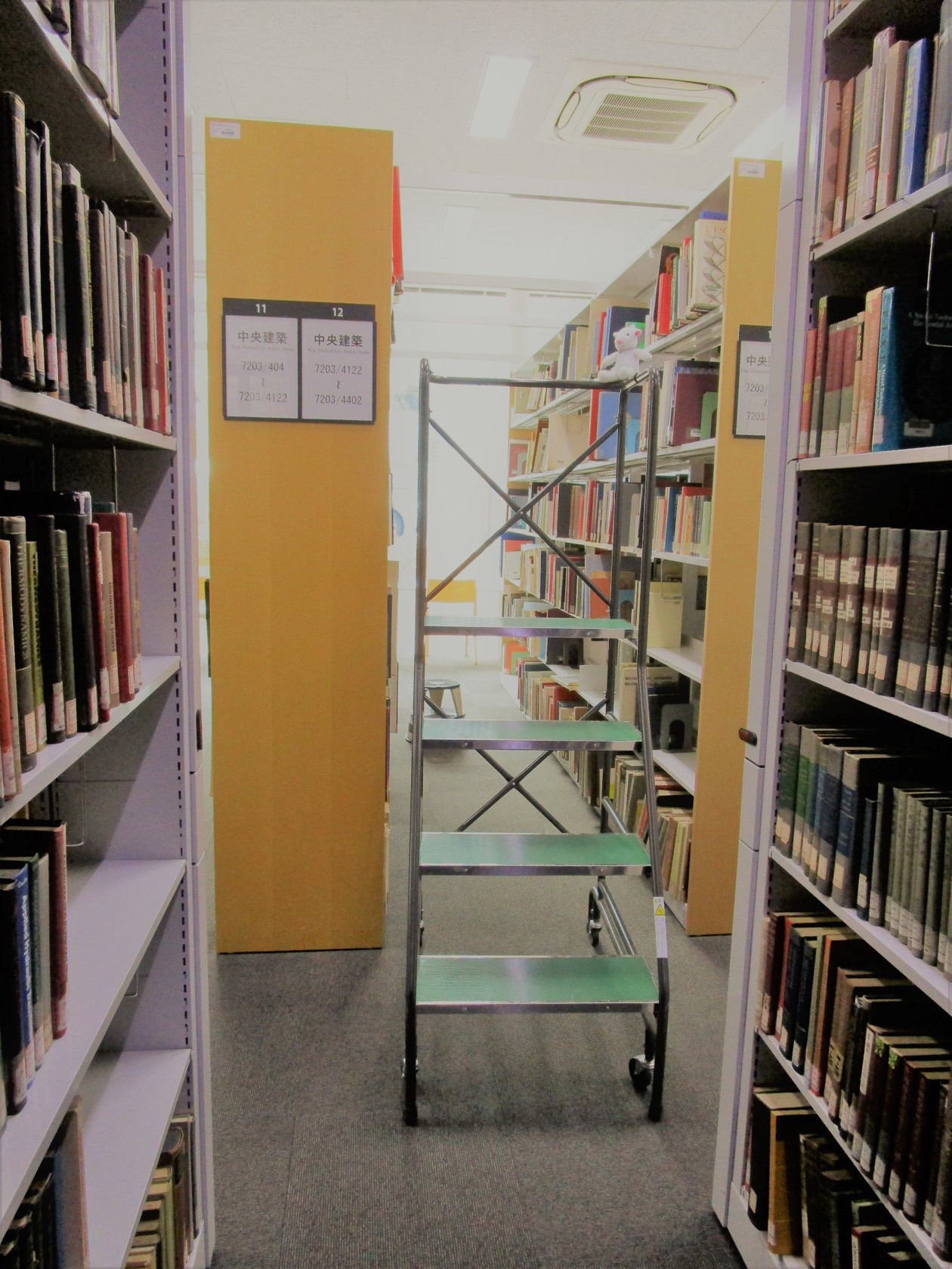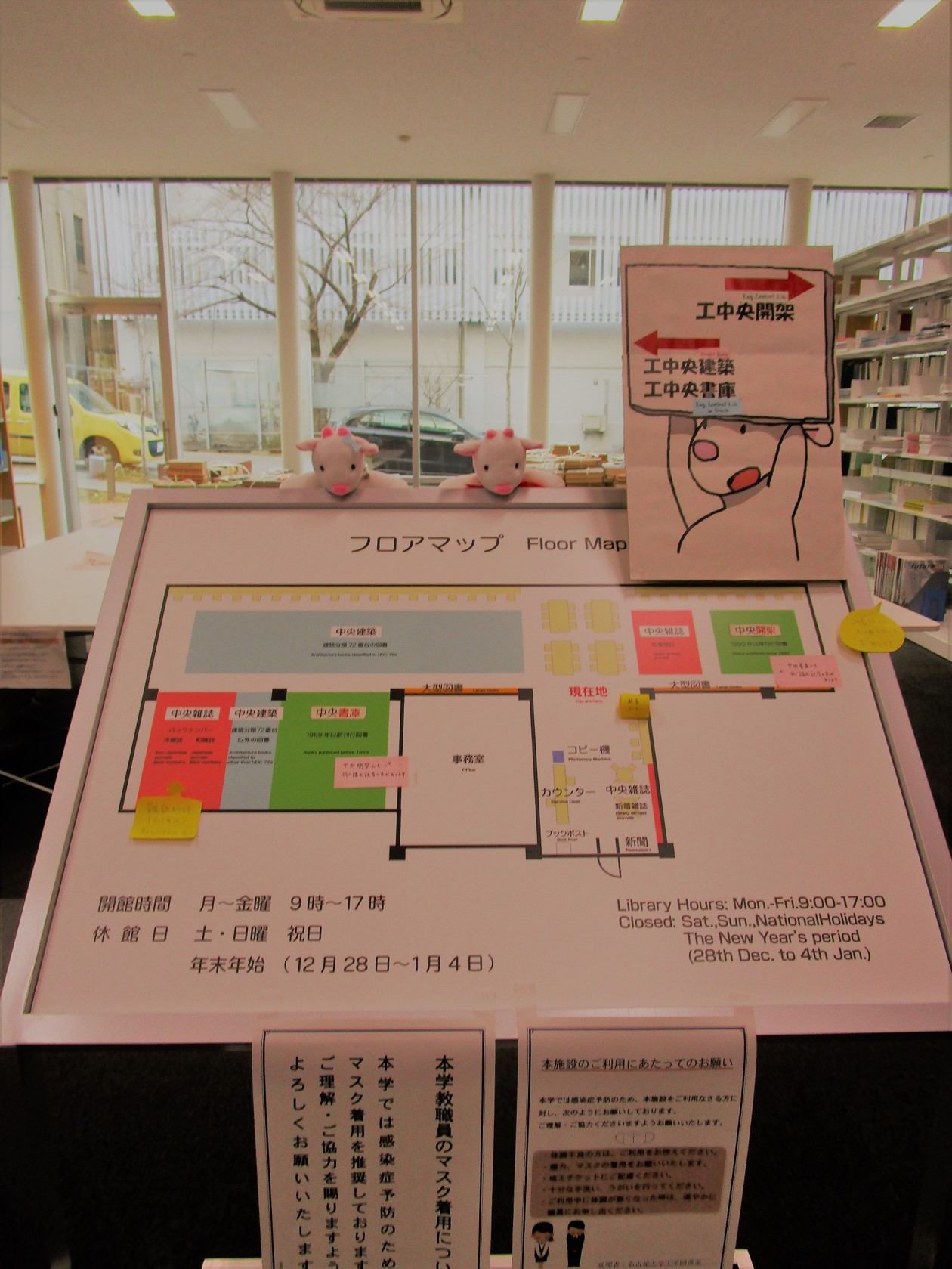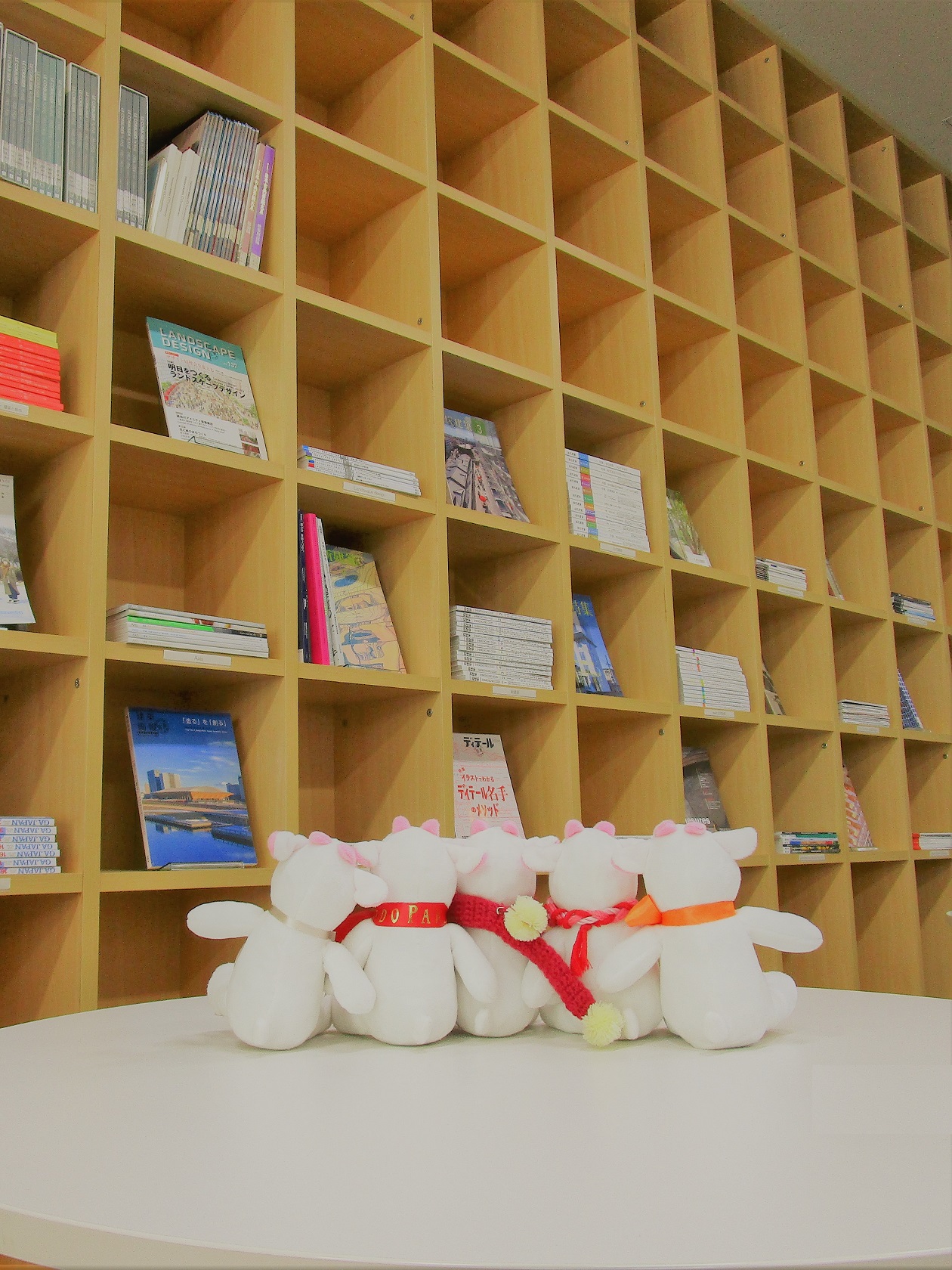 Central Engineering Lib Calendar
Library calendar is under construction.

Click on the name of the library below to see the library calendar of your major.

Chemical and Biological Lib

Electrical and Information Lib

Mechanical and Aerospace Lib

Civil Engineering Lib
Please contact us by phone or email. For details, please check "Guide for Visitors" page.