Info regarding COVID-19


Library Services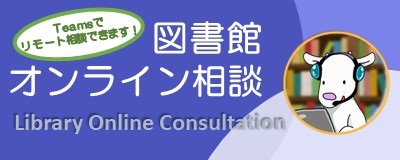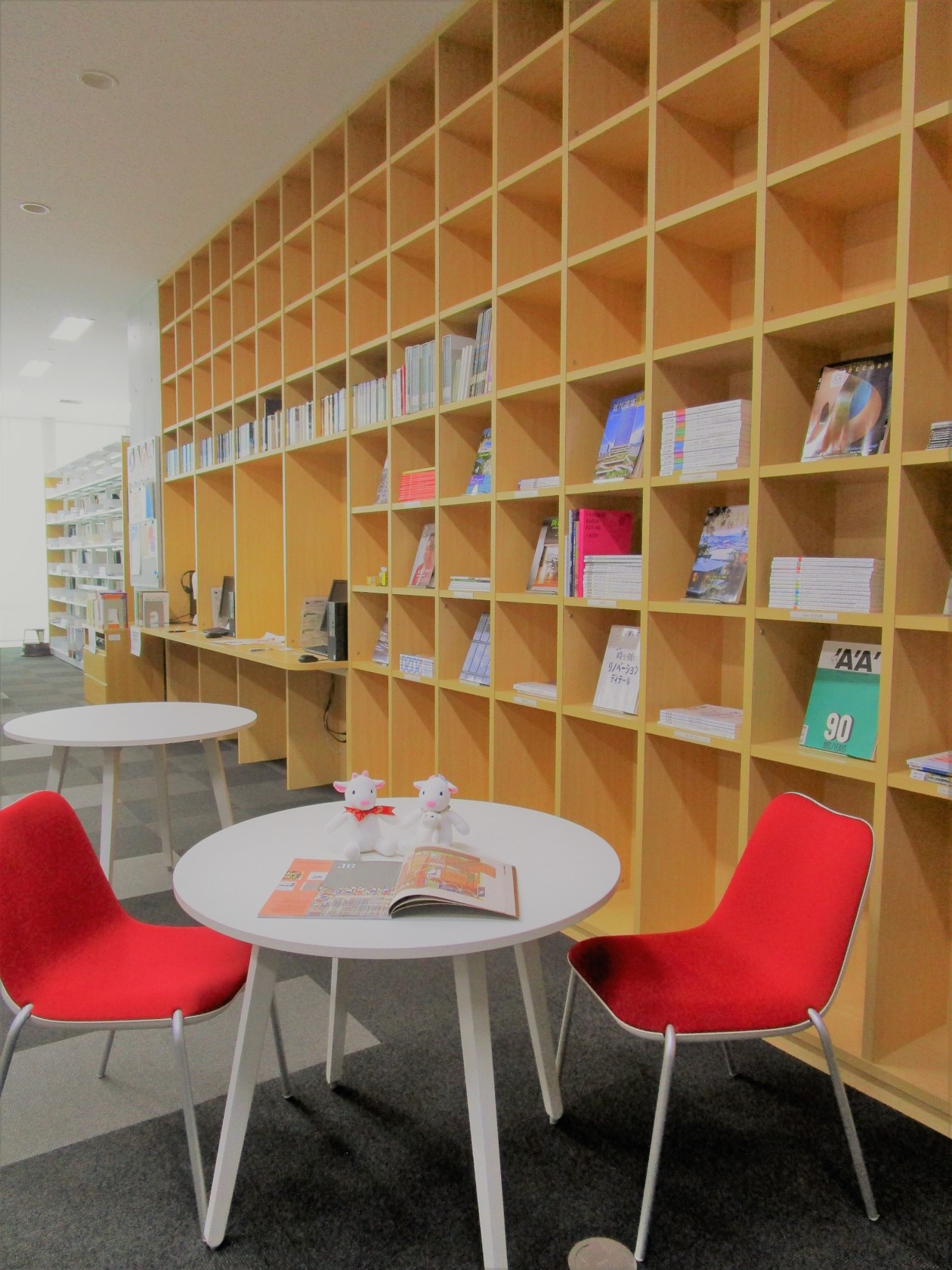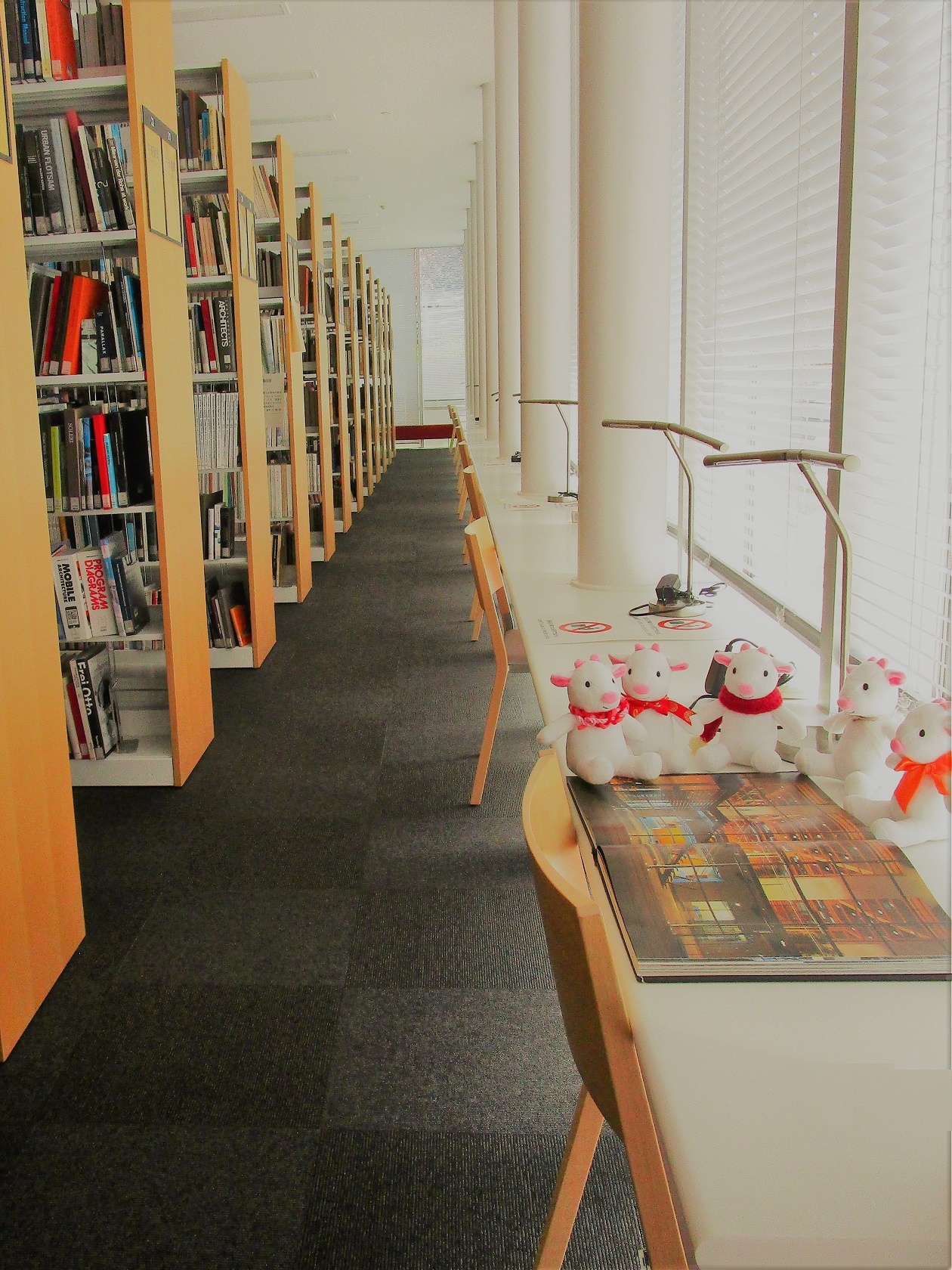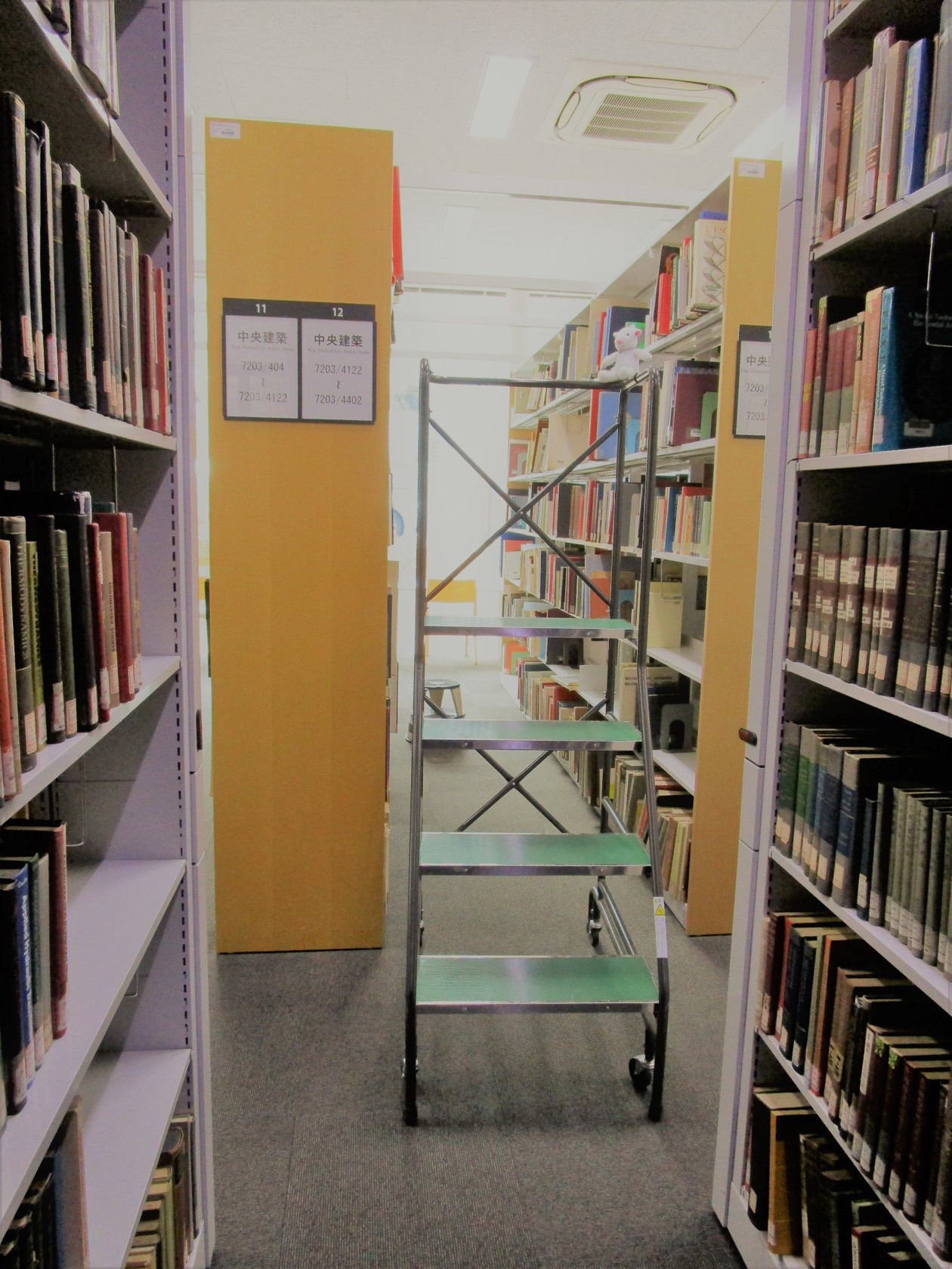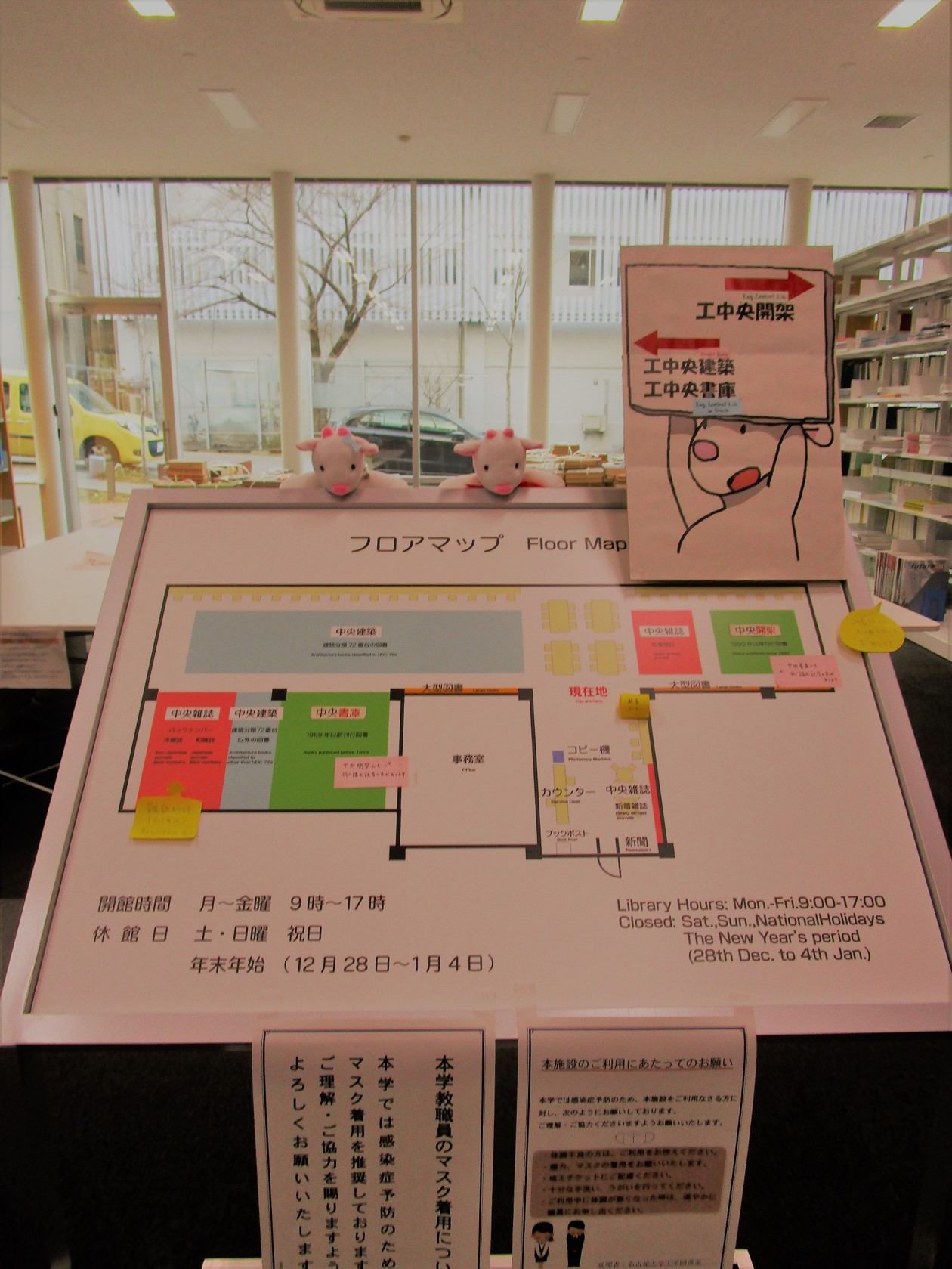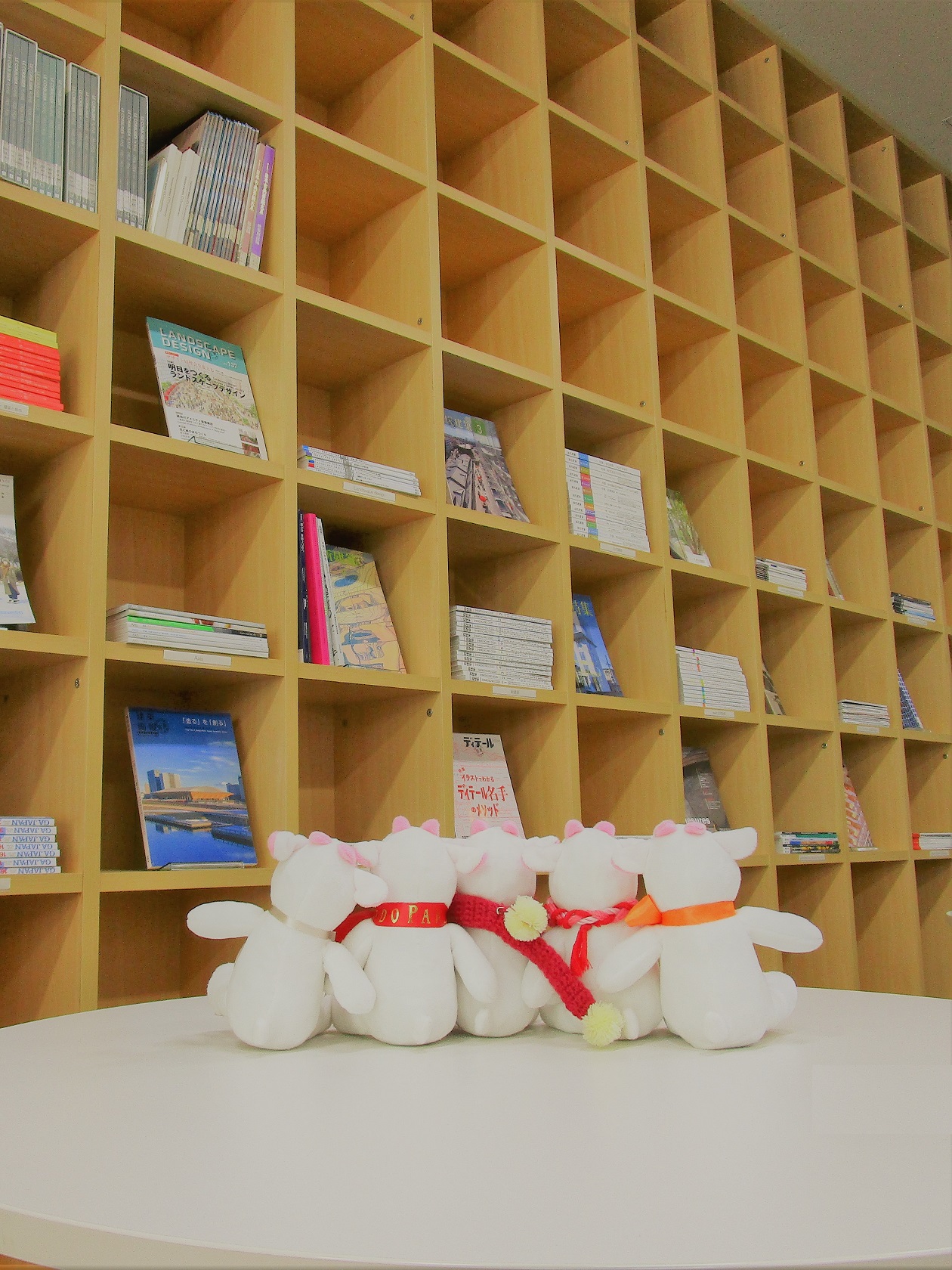 Central Engineering Lib Calendar
Library calendar is under construction.

Click on the name of the library below to see the library calendar of your major.

Chemical and Biological Lib

Electrical and Information Lib

Mechanical and Aerospace Lib

Civil Engineering Lib
Due to the measures against the COVID-19, the library will not be open to off-campus visitors. Please apply to use materials from your local library.