Civil Engineering Library

Nagoya University Civil Engineering Library
Furo-cho, Chikusa-ku,Nagoya, 464-8603 JAPAN
Tel: 052.789.3566
E-Mail: libcivil

t.mail.nagoya-u.ac.jp
---
Civil Engineering Library is located on the 1st floor of the East Wing, Building 9, Room 107.
The library mainly holds materials on civil engineering.
Their Location are displayed as "Eng Civil Lib" in OPAC. "Eng Civil Environ" is located in each department's laboratory. For details, please inquire at the service desk.
Library Calendar
Library calendar is under construction.

Open 10:00-12:00, 13:00-17:00

Closed
Library Floor Map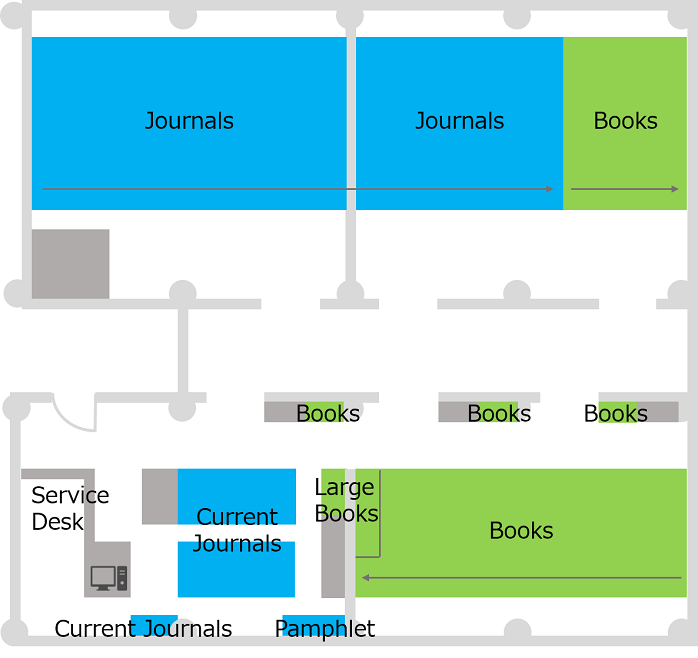 Library Photo
Reading Seats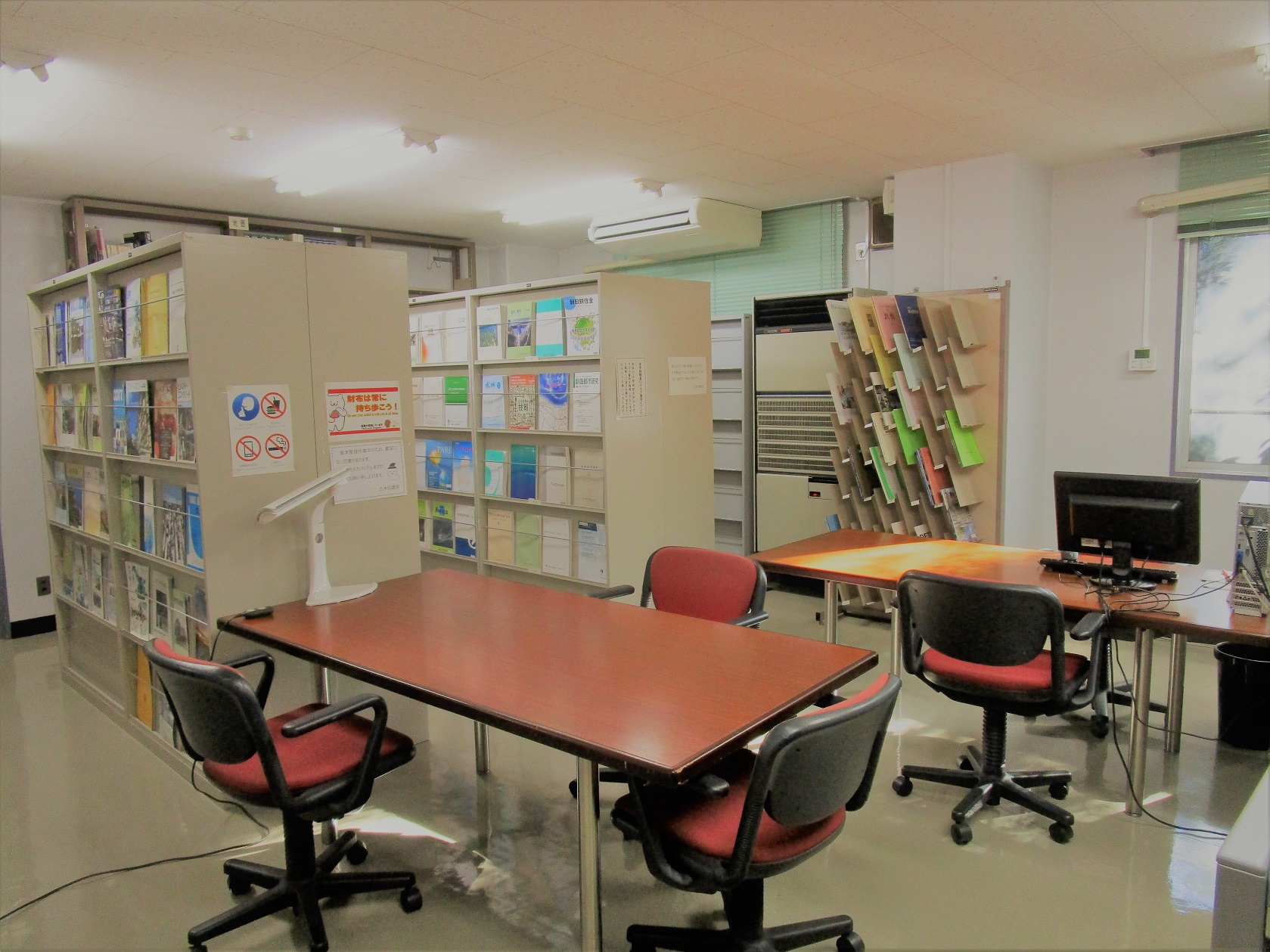 Bookshelf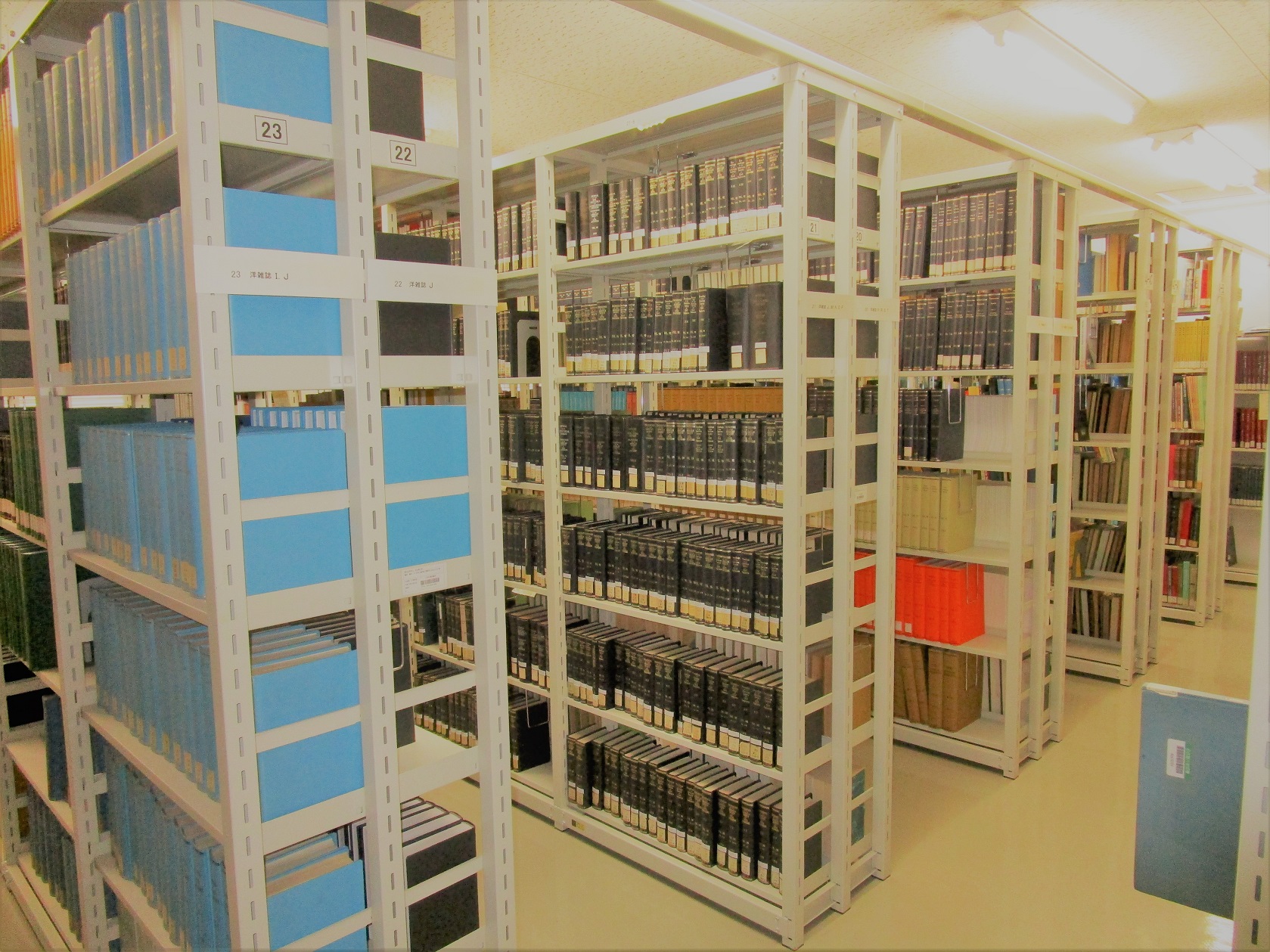 Service Desk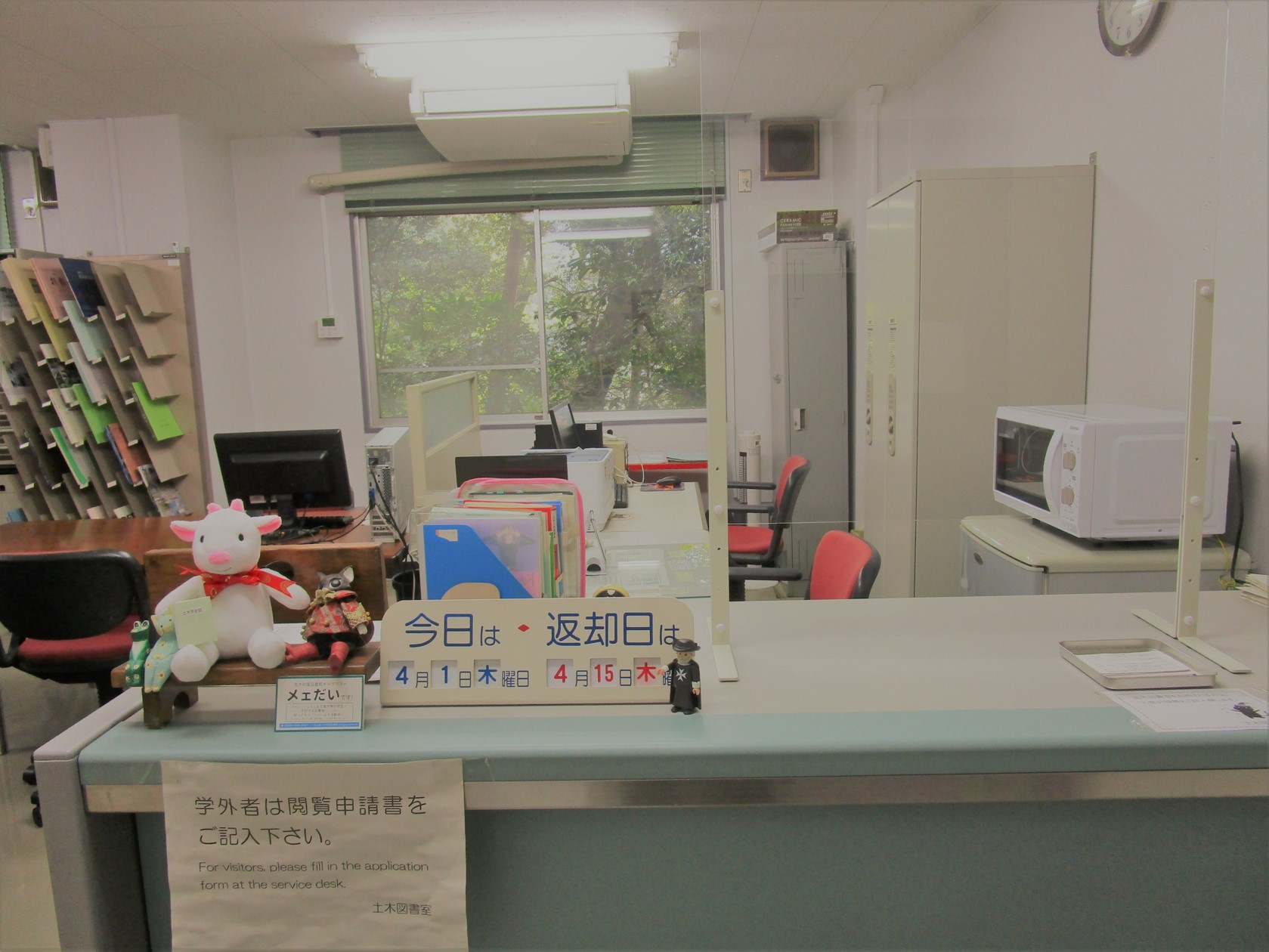 Civil Engineering Library Reporting Documents and Materials
254 volumes of materials related to civil engineering mainly from the 1975's to the early 1990's, including reports of Grants-in-Aid for Scientific Research, materials of the Chubu Regional Construction Bureau Chubu Engineering Office, and materials of the Japan Society of Civil Engineers, held by the Nagoya University Civil Engineering Library.
Cautions for use
You cannot search by Nagoya University OPAC.

Please see the holdings list below.
Click the number (column A) in front of each title in the holdings list to jump to the table of contents.
Books cannot be checked out from the library.
Materials will be checked out by staff, but please handle them with care.
List of Collections (Japanese)